Choosing to have your property professionally managed is a big commitment! Make sure you're working with the right team.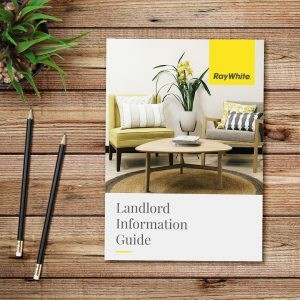 Our Landlord Information Guide provides investors with a comprehensive overview on all things related to renting property. It is designed as a resource to help all landlords understand your requirements and the many ongoing changes we continue to see in the industry.
The Landlord Information Guide covers off key topics such as:
Legislation requirements and advice
Healthy Homes standards
Getting your property ready for rent
The property management process – what's involved
Best practice steps for landlords
Commonly asked questions
More!
For further information please fill out the form below or call us on 03 386 0311and we will send you a copy of the Landlord Information Guide.